Gods of Valor creates Role-Play structures, furnishings and clothing, inside the virtual world of Second Life.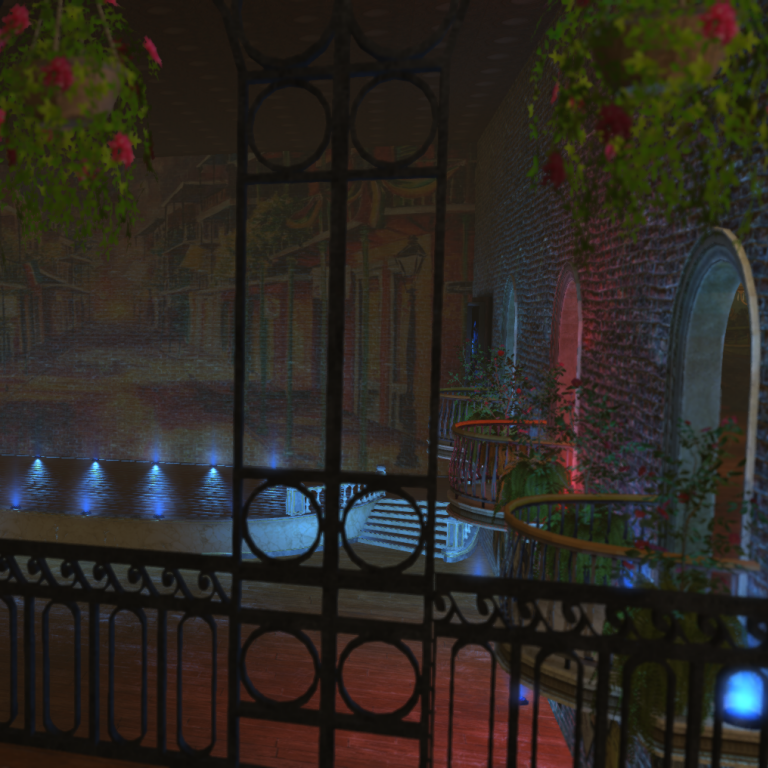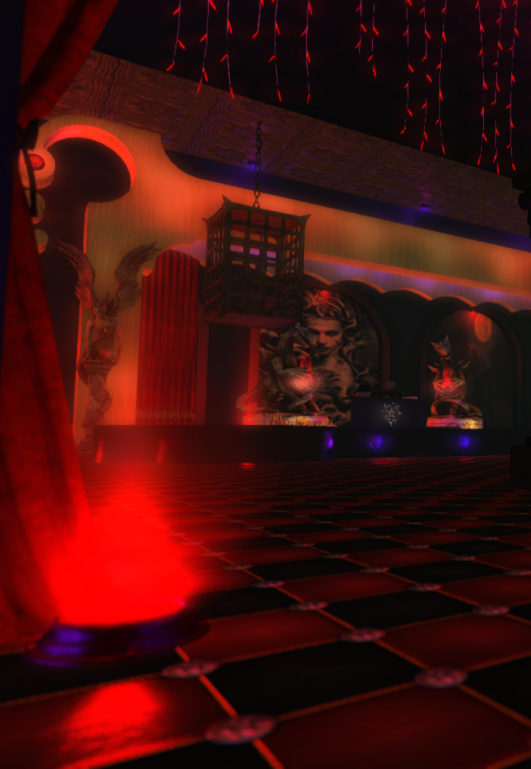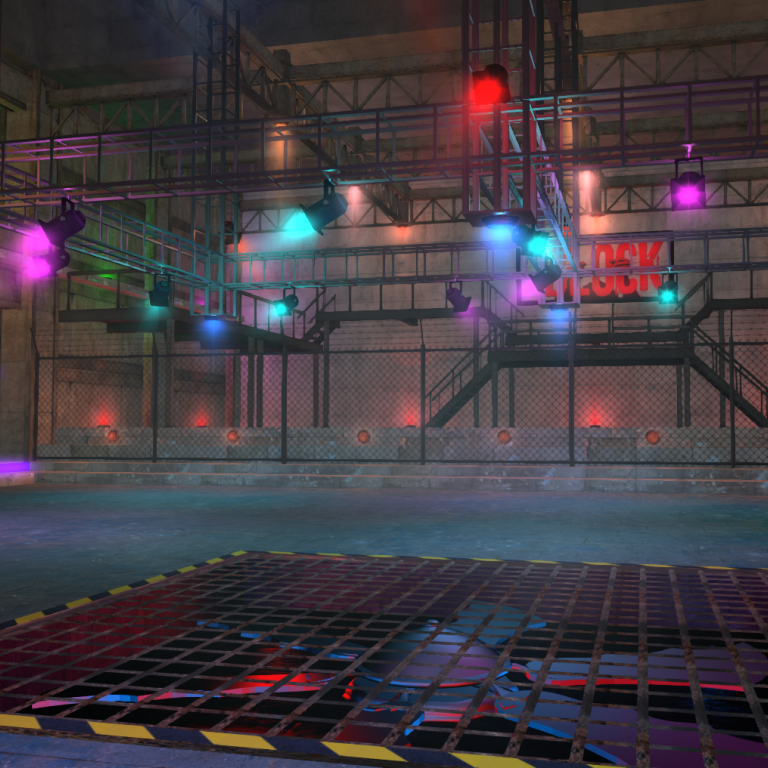 Start a New Club, Redo an Existing Club
When creating a new club for sister biz Club Depot, Filipa Thespian drops the ball… um, prim…
Just kidding, had a photographic moment and thought it was a fun play on broken prims.  
Hi, I'm Filipa.  Welcome to Gods of Valor, The Club Depot and 2 the 9's.  I LOVE to build and my inspirations can be rather eclectic, which I think explains the different brands and many types of items I make for you to enjoy.  
Something fun is coming soon so keep your eyes peeled for some breaking news.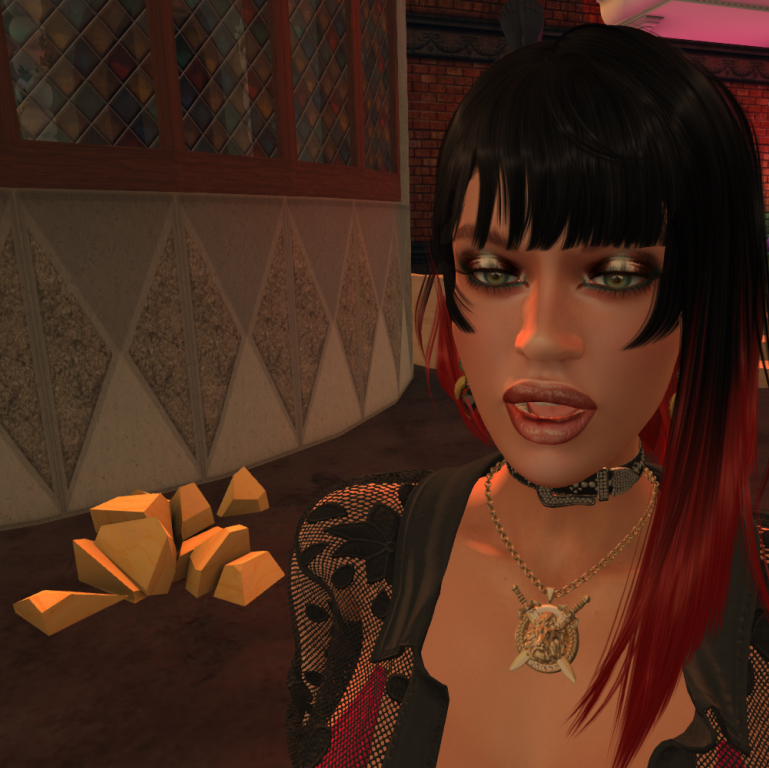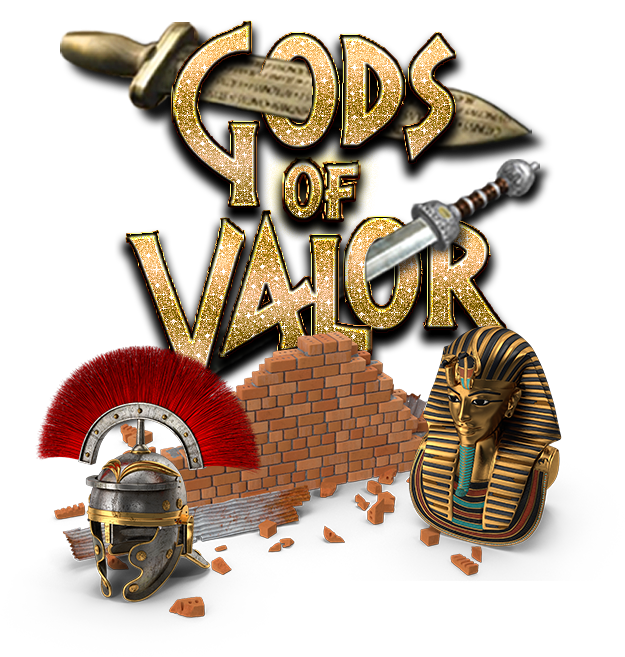 Art
Beautiful, aesthetically pleasing and fitting your genre, GoV woks are art you can live in.
Living
3D spaces created for optimal 3D living in any point in time and space.  Bringing history and culture to life.
Culture
Honoring and showcasing different cultures and lifestyles through architecture.